Dirk Sadowski (affiliated)
Position / Affiliation
Office Address
Georg-Eckert-Institut –
Leibniz-Institut für internationale Schulbuchforschung
Celler Straße 3
38114 Braunschweig
Germany
Phone
+49 (0)531 59099-305
Email
sadowski [at] gei [dot] de
Website
www.gei.de/mitarbeiter/dr-dirk-sadowski.html
Research Project
Production and Distribution of Jewish Educational Media and its Intercultural Readings in the Early Modern Period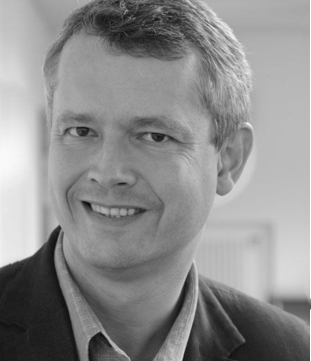 CURRICULUM VITAE
Dirk Sadowski is a research fellow at the Georg Eckert Institute for International Textbook Research in Braunschweig, Germany, and coordinator of the German-Israeli textbook commission. He studied Israeli Studies, Jewish Studies and Modern History at the Humboldt Universität and Freie Universität in Berlin and at the Hebrew University, Jerusalem. From 2001 to 2009, he was research fellow at the Simon Dubnow Institute for Jewish History and Culture, Leipzig. In 2008, he received his PhD from the University of Leipzig with a dissertation on the Maskil Herz Homberg and the Jewish-German schools in Galicia. His research interests are in the fields of Haskalah (Jewish enlightenment) and enlightened Jewish pedagogy, Christian-Jewish discourse and Hebrew printing from the 15th to the 18th centuries. Dr Sadowski also specializes in Israeli history and society.
SELECTED PUBLICATIONS
Haskala und Lebenswelt: Herz Homberg und die jüdischen deutschen Schulen in Galizien 1782–1806, Göttingen: Vandenhoeck & Ruprecht, 2010.
'The Jewish German schools in Galicia (1782–1806) – school reality and corporate resistance', in Jewish Culture and History 13 (2012), 153–172.
'"Gedruckt in der Heiligen Gemeinde Jeßnitz" – Der Buchdrucker Israel bar Avraham und sein Werk,' in Yearbook of the Simon Dubnow Institute 7 (2008), 39–69.